DO YOU KNOW THE STATE OF YOUR SEWER?
Scheduling a camera inspection for your sewer will let you know the state of your sewer right away and help you avoid messy and expensive emergency sewer repairs. Sewer cleaning can unclog your sewer by removing debris and even tree roots that may be clogging your sewers. Save the shovel and call Black Rock Underground, LLC today 1-503-747-9312.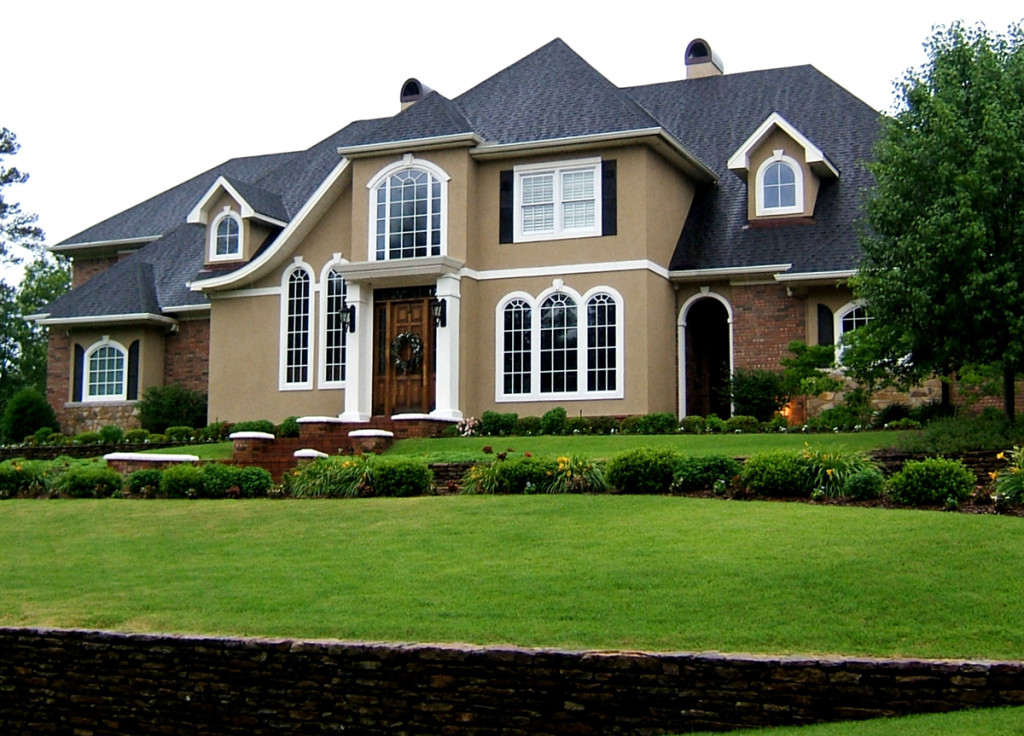 Residential Services
We take great pride in our ability to serve our local residents with the top notch professional and affordable services. We offer a full range of Trenchless Sewer Repair Services including sewer scope inspections, cleaning, pipe bursting, and directional drilling.
We proudly serve the Portland, Oregon metropolitan area. Black Rock Underground, LLC provides the best in affordable sewer repair and maintenance services.
Call Black Rock Underground, LLC Today! 503-747-9312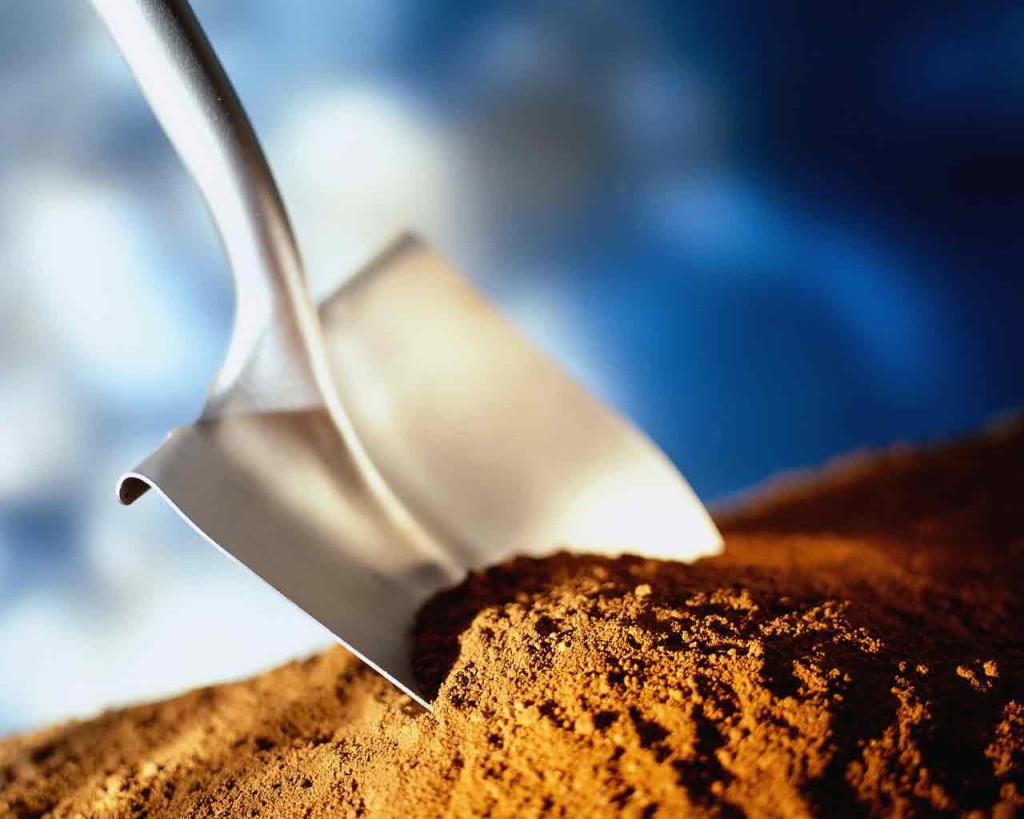 No More Digging!!!
Using high pressure technology that does not require digging. A new pipe installed through your existing pipe lateral.
Black Rock Underground, LLC is the local leader in sewer repair, sewer maintenance, emergency services, pipe bursting, video camera inspections, and sewer backup.