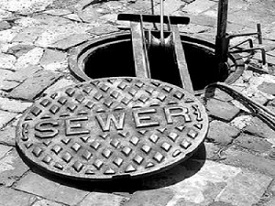 Do You Know The State Of Your Sewer?
Black Rock Underground, LLC is your residential and commercial specialist. We know how to keep your sewer operating at it's best.
You may not realize it, but as a homeowner or property owner you are responsible for paying for repairs to the sewer lines running from your home to the street. In most cases those lines were put in place years ago when your home was originally built.
A sewer backup is a traumatic situation which sometimes causes property damage and at the least stinks up the house. A sewage backup does not mean that your pipes are broken. Call Black Rock Underground, LLC to clean out your sewer pipes and to inspect their condition. We will be able to give you a complete evaluation on the condition of your pipe.
Call Black Rock Underground, LLC Today! 503-747-9312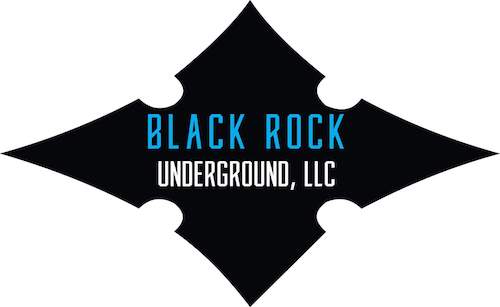 Call Black Rock Underground, LLC to schedule an appointment 503-747-9312 today!