Directional drilling is also known as installation for utilities and sewers, is a means of drilling underneath the ground at the proper angle to prevent obstructions such as landscapes, pavement or sidewalks from being ruined along the way. This process usually involves just a small hole to connect the specific utility with the current structure or specified destination. The rest will take place below surface. That way, the bore will not harm the surrounding areas. 
Directional Drilling is the preferred method of installing pipes into the ground. This type of drilling causes the least amount of environmental disturbance possible and allows you to reach areas which otherwise would be too difficult to access.
Benefits Of Directional Drilling:
Significantly reduces the construction time because there is no excavation time
Protects the land above (historic landmarks, scenery, etc.)
Does not require excavation or trenching which can be a noisy, messy process
Less of an impact on the sites surrounding the construction
Does not require road closure or traffic redirection or cause other disturbances to outside areas
Long-term cost reduced for settlements associated with piping
Minimal disruption to all other services around the construction area
Typical Directional Drilling & Boring Services:
Water Lines
Sewer Lines
Electrical Lines
Driveway Sleeves
Telecommunications Conduit
Drain Lines
Underground Utilities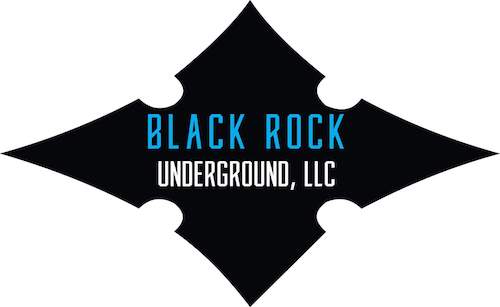 We can put just about anything into the ground!
Call Black Rock Underground, LLC Today! 503-747-9312