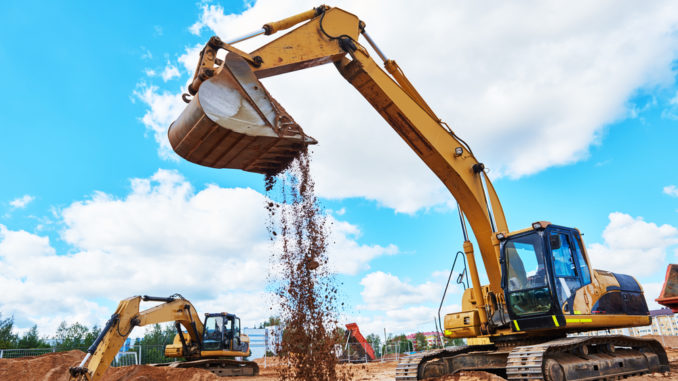 Do you need excavation, clearing and land development services?
Black Rock Underground, LLC is there for your land clearing or excavating needs.
Whether you want to remove unwanted brush, trees, and soil we are able to help. If you're installing anything from a play structure to a large commercial project, we can handle your clearing and excavation needs. We will look at and price all options available to get the most for your money.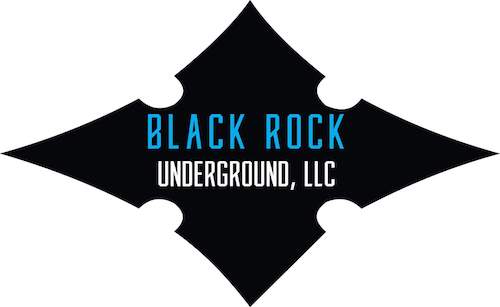 Services Offered:
Site Preparation
Land Clearing and Excavation
Mass Grading, Cut & Fill, Import And Export Of Soils
Delivery And Installation Of Base & Finish Rock. All Quantities, Large And Small, Including Preparation For Asphalt And Concrete
Underground Utilities
Call Black Rock Underground, LLC Today! 503-747-9312