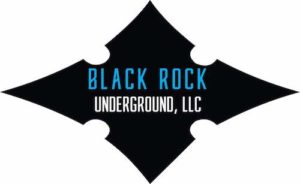 Do You Know the State of Your Sewer?
Scheduling a camera inspection for your sewer will let you know the state of your sewer right away and help you avoid messy and expensive sewer repairs.
Sewer cleaning can unclog your sewer by removing debris and even tree roots that may be clogging your sewers. Contact Black Rock Underground, LLC your local experts.
CALL (503) 747-9312 TODAY!
Black Rock Underground, LLC Services Offered: