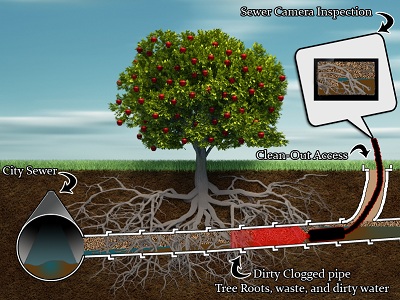 Do You Know The State Of Your Sewer?
Our state-of-the-art video technology helps us to expertly diagnose and pinpoint your plumbing problem quickly and efficiently. Black Rock Underground, LLC has the gear to give you a view of your pipes with our video camera sewer inspection feed. We're able to see inside your sewer line with an on site inspection. Our video camera pipe inspection allows for a real-time visual inspection of underground sewer lines and other piping in order to determine the condition of your pipes or the cause of the obstruction.
Our state-of-the art technology uses a flexible fiber optic cable with a high-resolution video camera on the tip that transmits images to find the exact location. Our professionally trained technicians are able to pinpoint problems with broken, cracked or collapsed drains or sewage lines that require repair or replacement. At Black Rock Underground, LLC we're trained experts in video camera sewer scope inspection Portland. We're experienced with the equipment and procedures and we train our staff to the highest standards, so we make repairs right the first time. Saving you time and money.
Maintain Your Sewer
You may not realize it, but as a homeowner you are responsible for paying for repairs to the sewer lines running from your home to the street. In most cases those lines were put in place years ago when your home was originally built.
A sewer backup is a traumatic situation which sometimes causes property damage and at the least stinks up the house. A sewage backup does not mean that your pipes are broken. Call Black Rock Underground, LLC to clean out your pipes and to inspect their condition. We will be able to give you a complete evaluation on the condition of your pipe.
What's The State Of Your Sewer?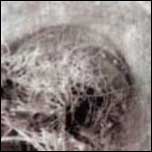 Video Camera Sewer Scope Inspection
Scheduling a camera inspection for your sewer will let you know the state of your sewer right away and help you avoid sewer repairs.
Click Here To Watch Black Rock Underground Sewer Scope Inspections